We're Leading Digital Business Agency
Apinnovate is One Stop Source for Custom Software Devlopment and Digital Marketing.We helping businesses achieve their goals with reliable IT solutions and support.Apinnovate is a software development company which focuses on the partners' business goals and needs, assigns experienced software development teams.Having developed more than 20 custom solutions for more than 10 companies from 5+ countries since 2020, we can say and prove that we know how to develop custom software in the right way
We excel in Web application, Mobile application Development, Blockchain Technology, Cloud Computing , AI and Digital Marketting.
Software Development

In Software Devlopment we Provide So many Services Like Web Devlopment,Android Devlopment,ERP Solution,Desktop Application and Block Chain Devlopment.

Digital Marketing

In Digital Marketing we Provide So many Services Like SEO,SEM,Social Media Handling,Branding of Social Media,Creative ADs Design.
We Execute Our Ideas from Start to Finish
Our Approach

To us, it's not just work - we take pride in the solutions we deliver. We encourage each other to achieve excellence in all endeavours and aren't satisfied until projects meet our own personal high standards

A Plan for Success

You want results. We have found that the best way to get them is with up front research – of your company, competitors, target market and customer psychographics. Only after we fully understand you and your customers, do we recommend a plan of attack

Pricing

Our prices are competitive and fair. There are no surprise bills. Any unexpected or additional expenses must be pre-approved by you. That's how we would like to be treated, and that is how our clients are treated
Some Expression Of
Our Clients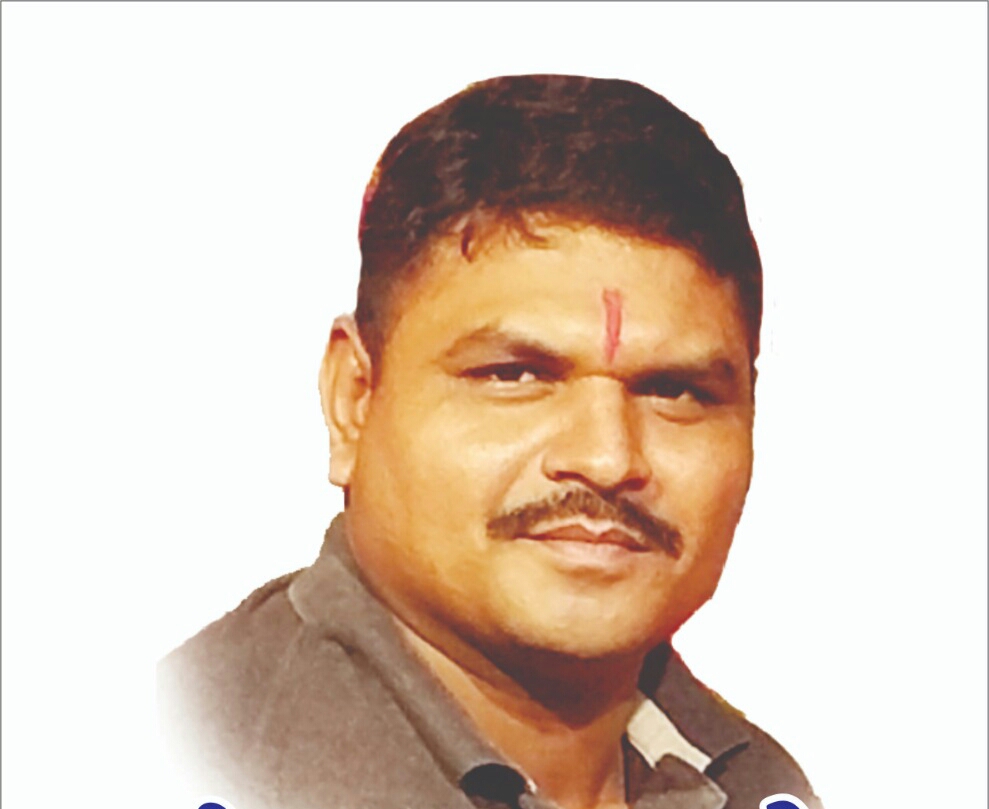 APinnovate has been innovating system development since 2020. We received a great continuous support for technology enhancement for areas that we have little knowledge about. The engineers were highly adapt to new changes at each stage of developing process. We were also happy with the quality of work. We hope that we may continue to strengthen this partnership and benefit from receiving quality Web devlopment service with Apinnovate
ARUN GAVHANE
CEO, Vachlabai Apang Seva Sanstha
The project was a success. A deadline-oriented team, Apinnovate remained focused on delivering results according to the outlined schedule. They considered the internal stakeholders' business model along with the program they were developing. We've seen an increase in SEO-driven traffic to the site, leading to new enquiries. Apinnovate are friendly and have a good understanding of our business.
Lim Veasna
CEO of Opennetkhmer
Would you like to experiment a pilot project with us ?
Success stories we share are declassified information about the projects we delivered to our esteemed customers. Contact us if you like to hear more technical details about them or want to engage with us for a pilot project
Explore some Recent Projects
Website Devlopment
Digital Marketing
E commerce
Mobile Application
SEO Startup
$199Save 80%
$199
/mo
Campaign Setup (Min 6 Months)
In-depth Site Analysis
Content Duplicacy Check
Initial Backlinks analysis
Keyword Research
Keywords plan 20
On-Page Optimization
Title & Meta Tags Optimization
Content Optimization
HTML Code Cleanup & Optimization
Internal Link Structuring & Optimization
Robots.txt Creation/Analysis
Google & Bing Webmaster Tools Setup
Google Analytics Setup & Integration
Content and Link Acquisition (Per Month)
Blog Writing -1
Local Search Optimization
Citation Building
Classified Submissions
Monthly Reporting
Search Engine Rank Report
SEC Reports
Monthly Action Plan
SEO Basic
$199Save 80%
$399
/mo
Campaign Setup (Min 6 Months)
In-depth Site Analysis
Content Duplicacy Check
Initial Backlinks analysis
Competition Analysis
Keyword Research
Keywords plan 30
On-Page Optimization
Title & Meta Tags Optimization
Content Optimization
Page Speed Analysis & Optimization
HTML Code Cleanup & Optimization
Internal Link Structuring & Optimization
Robots.txt Creation/Analysis
Google & Bing Webmaster Tools Setup
Google Analytics Setup & Integration
Content and Link Acquisition (Per Month)
Blog Writing - 2
Guest Blog Outreach -1
DOC / PDF Submission
Infographic Creation & Distribution (1 every 3rd month
Local Search Optimization
Citation Building
Classified Submissions
Monthly Reporting
Search Engine Rank Report
SEC Reports
Monthly Action Plan
$ Per Month
SEO Plus
$199Save 80%
$799
/mo
Campaign Setup (Min 6 Months)
In-depth Site Analysis
Content Duplicacy Check
Initial Backlinks analysis
Competition Analysis
Keyword Research
Keywords plan 45
On-Page Optimization
Title & Meta Tags Optimization
Content Optimization
Page Speed Analysis & Optimization
HTML Code Cleanup & Optimization
Internal Link Structuring & Optimization
Robots.txt Creation/Analysis
Google & Bing Webmaster Tools Setup
Google Analytics Setup & Integration
Content and Link Acquisition (Per Month)
Blog Writing
Guest Blog Outreach - 2
DOC / PDF Submission
Infographic Creation & Distribution (1 every 3rd month)
Local Search Optimization
Citation Building
Classified Submissions
Monthly Reporting
Search Engine Rank Report
SEO Reports
Monthly Action Plan
$ Per Month
Feel Free To Share Your Requirement With Us